When can teenagers make their own treatment decisions?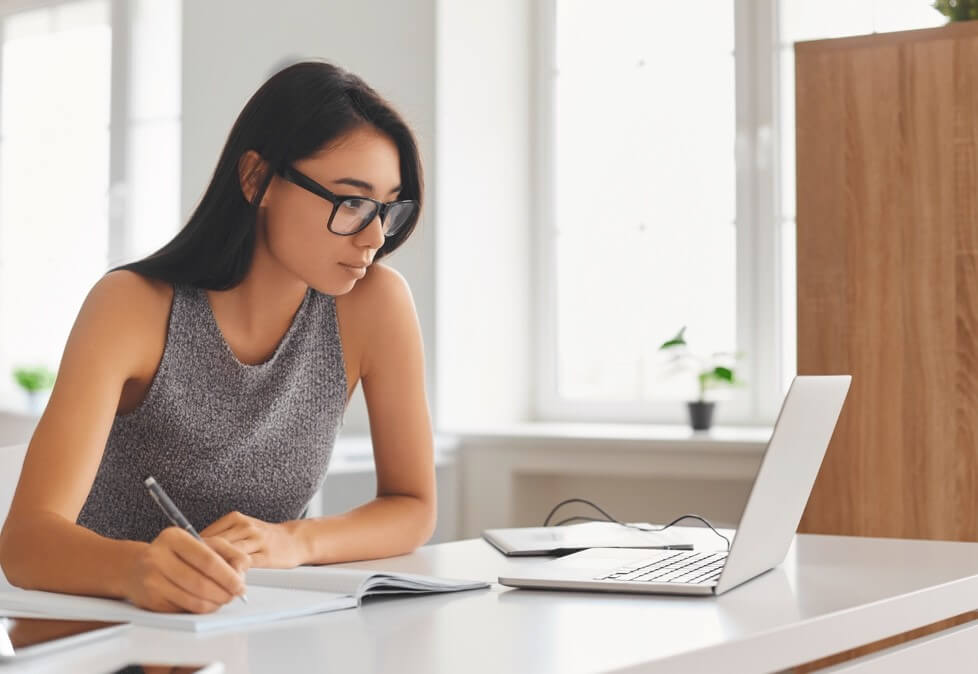 When can teenagers make their own treatment decisions?
When practising cases for the Clinical Competency Exam (CCE), candidates are often required to reflect on what they would do in various clinical scenarios. Many find scenarios involving medico-legal issues to be the most difficult.
Recently, our Medical Educators were asked the question:
"What should I do if my patient is a teenager under 16 years of age? Should I suggest their parents be present?"
Unfortunately, these questions do not have a straight 'yes' or 'no' answer; rather, it depends on 'who', 'how' and 'what' the appointment is about.
When reflecting on 'who', it will depend on the teenager themselves, in terms of their age and their capacity to make independent decisions.
In Australia, 18 years of age is generally considered the legal age of 'adulthood', when a person is deemed competent to make their own medical treatment decisions. All persons under 18 years of age are referred to as minors.
There is no specific legal cut-off in age regarding decision-making in Australia, and laws vary from state to state. In South Australia, children are able to consent to medical treatment from the age of 16. To add complexity, children 15 years and over can get their own Australian Medicare card.
However, there are circumstances in which patients under the age of 18 (or under 16 in South Australia) can consent to their own medical treatment, but capacity to consent relates to the specific decision. For example, a minor may be competent to make some medical decisions, but it does not mean they have the capacity to make all of their medical decisions independently. A child who is deemed capable and competent of making their own decisions, and is able to give consent, is referred to as 'Gillick competent' or a 'mature minor'.
'Gillick competent' is based on the case of an English House of Lords judgment, Gillick v West Norfolk and Wisbech Area Health Authority in 1986. This case ruled that a doctor was not acting unlawfully in prescribing contraceptives to a girl under 16 years of age without parental consent, as he had deemed her as having "reached an age where she had a sufficient understanding and intelligence to enable her to understand fully what was proposed".
In this case, the judge stated that a child does not "merely by reason of her age, lack legal capacity to consent to contraceptive advice and treatment by a doctor".
Our Medical Educators state that children under the age of 16 can consent to their own medical treatment provided they are assessed by two doctors as being "Gillick competent". That is, that they understand the risks and benefits of the proposed treatment, and the consequences of no treatment. However, our Medical Educators advise that generally, if a patient is under the age of 14, the consent of a parent or guardian is necessary.
There are also exceptions to the confidentiality rule for patients under 18 years of age that also need to be considered. If you are concerned that a patient under 18 years of age is at risk to themselves or others, or if they have disclosed abuse to you, you are required to disclose this to the relevant parties. It is always best to also let the teenager know that you are going to do so.
When treating minors, it is also important to reflect on 'how' – how you communicate to the teenager, your approach, and the attitude you may unconsciously display in your interactions with them, all of which will affect how you are able to build rapport. The best approach is to communicate in a clear and understanding way with curiosity and openness, and using attentive listening skills (open body language, paraphrasing and reflecting emotions).
GPEx Medical Educators state that doctors need to avoid taking a paternalistic approach when seeing a minor. Candidates can gently ask why they have presented without their parents, if there is anything they are worried about their parents knowing, and explore their concerns with them. They can also reassure them that what is discussed will remain confidential UNLESS the doctor deems that the patient poses a risk of harm to themselves or others. Doctors dealing with minors should be empathetic and patient-centred at all times.
Lastly, in an exam context, if candidates are ever uncertain about their response, they can also mention that they would contact their medical defence organisation for advice.
Medical Educator recommended articles and resources regarding this topic include:
For further support with questions such as this for your Clinical Competency Exam preparation, consider GPEx's Dr CCE or Dr CCE Premium courses.
References:
Gillick v West Norfolk and Wisbech Area Health Authority, House of Lords, UK (Hearing-D5), 17 October 1985 http://www.hrcr.org/safrica/childrens_rights/Gillick_WestNorfolk.htm
Griffith R. (2016). What is Gillick competence? Human vaccines & immunotherapeutics, 12(1), 244–247. https://doi.org/10.1080/21645515.2015.1091548
https://www.ncbi.nlm.nih.gov/pmc/articles/PMC4962726/
RACGP NewsGP feature – Children and consent for medical treatment. https://www1.racgp.org.au/newsgp/professional/what-is-too-young-children-and-consent-for-medical